At Tarfside we have the chance to do lots of different activities.
P.E.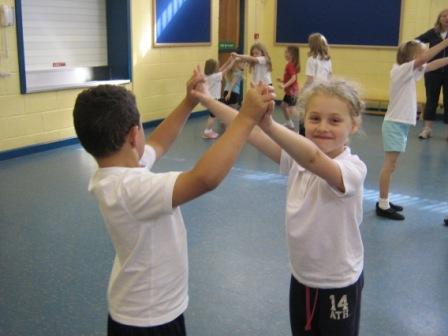 Every alternate Thursday we do P.E. at Edzell Primary with Mrs Brown, our specialist teacher. This gives us the chance to meet friends our own age.
Cricket

Clarence Parfitt, a cricket coach from Cricket Scotland has been coming to teach us cricket skills. Each year we take part in the Brechin Schools Kwik-Cricket Tournament.