Although we are a very small school we still take part in a wide variety of different activities. Here are some of the things we have done.
Fairtrade
In June 2011 we became a Fairtrade school. We have held workshops and performances for the community to tell them about Fairtrade. In the Summer we have a stall at the Retreat where we sell our Fairtrade goodies.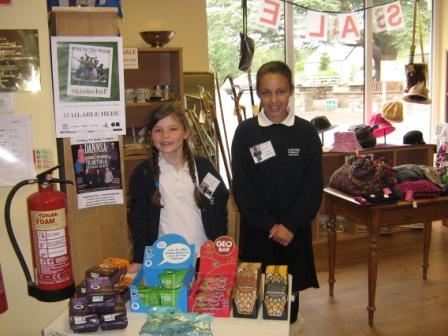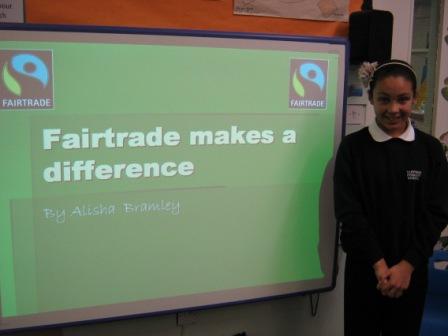 Health Promoting School
At the end of 2012 Tarfside Primary School were re-accredited as a Health Promoting School. We are very proud of this achievement. We enjoy lots of healthy activities both in and outside of school. We also like to grow, eat and cook healthy food. As you can see from our fruit kebabs!